January was a rough month. Between testing and getting back in to routines after the holidays it was rough.
In other news, I'm so close to 300 followers (currently at 299)! Plus I have gained tons of new pinterest followers during the past few weeks. I just want to give a little shout out thank you to everyone! I appreciate all of you following me and sometime soon I will have a giveaway to celebrate yall being such great followers!
Now for February's currently from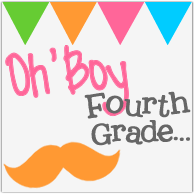 Here is mine:
I hope everyone has a great week and now back to watching the super bowl!